Ad blocker interference detected!
Wikia is a free-to-use site that makes money from advertising. We have a modified experience for viewers using ad blockers

Wikia is not accessible if you've made further modifications. Remove the custom ad blocker rule(s) and the page will load as expected.
The Hill Valley Historical Society, also known as the Historical Society of Hill Valley was an organization that documented the history of Hill Valley, California. It was established in 1875.[1]
They collected various photographs of the people and businesses of Hill Valley. In 1955, Emmett Brown and Marty McFly searched the Hill Valley Historical Society records for information about Hill Valley in the year 1885.
List of individuals and locations featured in the 1855 Hill Valley Historical Society archives: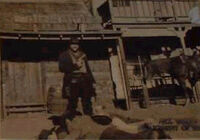 In 1990, in celebration of the 125th anniversary of the incorporation of Hill Valley in 1865, they released a pamphlet containing a sampling of the photographs from their archives, with descriptions of various prominent people throughout the history of Hill Valley.
List of individuals and locations featured in the Hill Valley Historical Society: 1865 - 1990 pamphlet: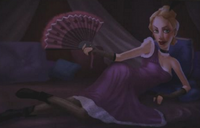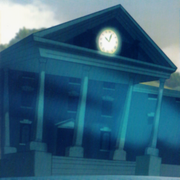 Appearances
Notes and references
↑ Back to the Future: The Game: Deluxe Edition - Hill Valley Historical Society: 1865 - 1990 pamphlet