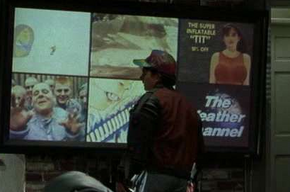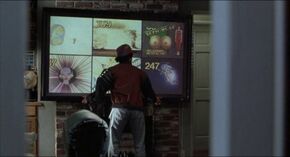 The Headlight 'TIT' was one of two special types of breast implants in 2015, offered by Bottoms Up as part of its "2 for 1" sale, the other being the Super Inflatable 'TIT'.
A television commercial for this special offer was shown on channel 63, one of the six channels watched by Marty Jr. on the multi-channel video screen at the McFly residence.
Appearances
See also
External links
Ad blocker interference detected!
Wikia is a free-to-use site that makes money from advertising. We have a modified experience for viewers using ad blockers

Wikia is not accessible if you've made further modifications. Remove the custom ad blocker rule(s) and the page will load as expected.